Rumors of Red Cardinals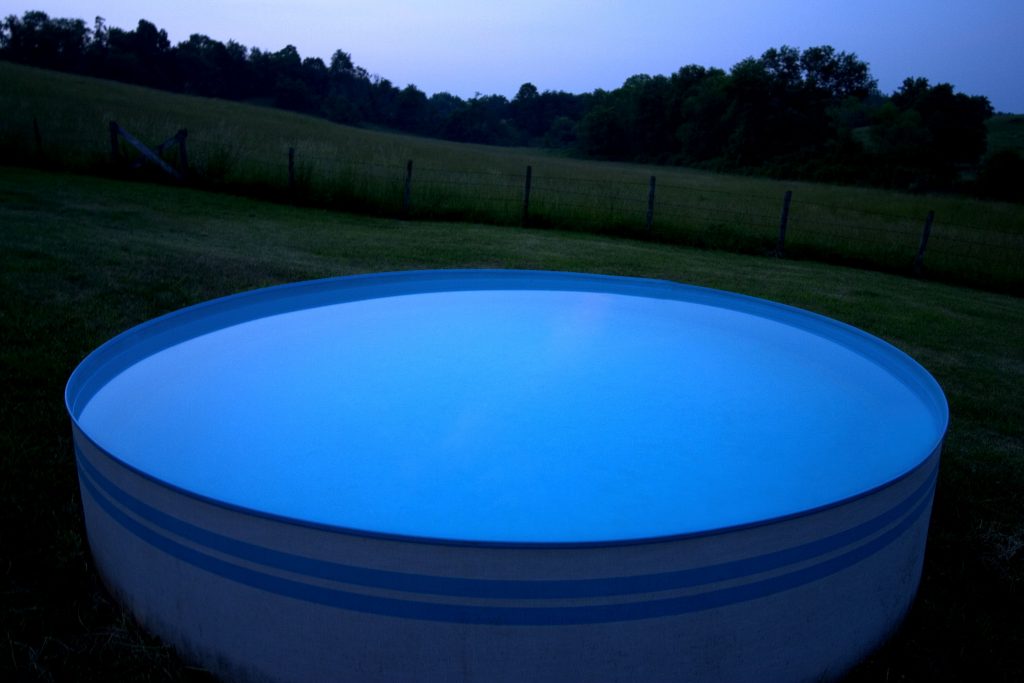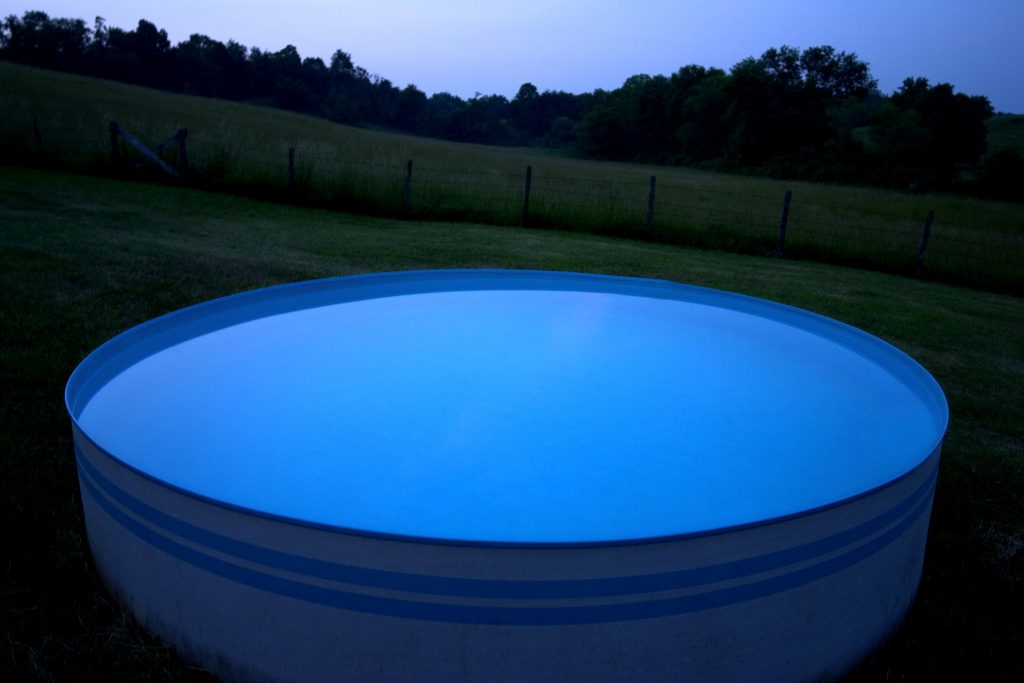 Observations from travels to Virginia
Photos by David Wakely     Text by Sharon H. Smith
With rumors of red cardinals and John's excitement about his brand new green tractor, these Californians left D.C., the city of monuments to visit David's friend at Walnut Run Farm in the countryside of Virginia for a couple of days.
They grew up together. Both fathers were architects and partners. Their mothers were pregnant at the same time. They were born eight days apart. Both enjoy creative lives. John became a conceptual artist. We hadn't been to his farm yet.
We drove a distance out of the city, trading sidewalks for pastureland; passing zigzagging black fences holding horses, apple orchards, and the occasional palatial home of a politician. We made a left from the highway and traveled down his long dusty driveway hugging a shaded stream. His vast farmland was verdant and mowed clean. After crossing over a small wooden bridge, we arrived at his elegant clapboard farmhouse surrounded by a few towering alders. John directed us to park around the back close the white-washed corn crib whose corners were balanced on single jagged stones like a dancer doing an arabesque. There was also an old world water pump and a rickety garage housing his tall green tractor. The scene was reminiscent of a Minor White photograph.
We followed John through the screen door into his house passing his sleeping dog Oscar turning the corner into rooms spare of furniture and full of light with re-purposed art pieces everywhere. There were old gilded frames with flowers, some with gloves pressed inside the glass. They were leaning against the wall like transparent dominos. There was a chair with newspaper roll standing upright like a soldier, a conversation of brooms, and a tower of books wearing a dinner jacket. In one room there was a tremendous supply of canned goods with the sign John found that said, "She never gave any away." There was much more to see. There was also a couch and some chairs in one room, a good country kitchen with an iron stove in another and a couple of bedrooms upstairs where we slept. In the summertime, John sleeps outside on the screened in porch. The table where we would dine was out there too. Both close to the sounds of the night.
We did get to ride in his new tractor, climbing high into the cab. He took us up to the top of one of his hills through tall grasses the last area he was itching to mow to view his surrounding valley. We understood why he bought and truly loves this land. We realized the pristine care he took on the property was another conceptual piece he created and likely the one he was most proud of. Also a farmer, we joined him digging potatoes, pinching beans, and harvesting the last of the Brussels sprouts. In the afternoon we headed to his favorite apple stand down the road so he would have apples for the pie he would make for us.
On our last night with a symphony of crickets outside, we sat at his table and ate our garden meal by candlelight. As the stars filled this southern sky, we finished up the apple pie John had made drizzled with sugar like freshly fallen snow. While enjoyed the crunch of the buttery crust, moist sweet apples that took me back to my childhood, David and John talk about their young days, pranks, time at lakes and how it came that we would all be at this table someday.
It was a full moon night so we had to venture outside. There were fireflies everywhere.It couldn't be more magical for us Californians. We wandered out in the grass cupping our hands around the small lights when we could. It seemed we were out there for hours. Farther out was John's big Doughboy pool that he sets up in the summer for respite from the heat. Not attractive during the day, but that night the pool was a bathing beauty. Now we weren't sure where to look. It was our last night and the trip seemed to be building into a crescendo: John's world, the stars, the crickets, the fireflies and this.
We finished our visit without seeing a flash of a red cardinal's wing. It didn't matter. We brought home the moon.