Held news!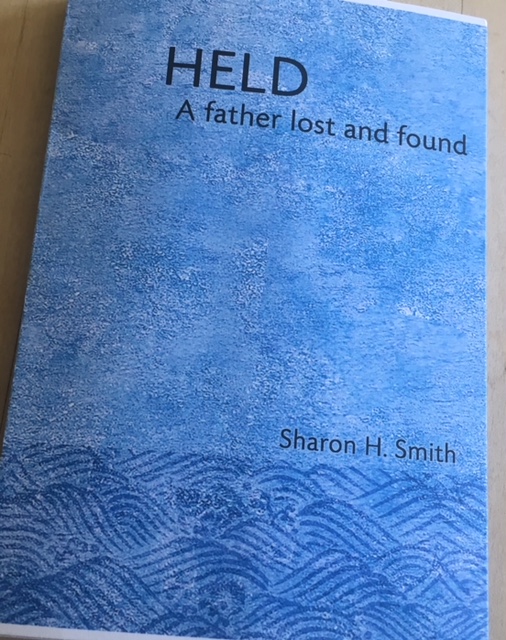 My book Held: A Father Lost and Found will be published by Red Bird Chapbooks in 2018. I couldn't be happier.
http://www.redbirdchapbooks.com
Held is the story of my journey of losing my father and finding him again through poetry and prose. It takes place in Japan, Argentina and California. It's Haibun and design sensibility is a tribute to Japan where I first got the news.
Excerpt from Held
A bright orange koi
swam by, moving slowly
through the waters, slow
enough to take its picture, slow
enough to watch
its elegant, curving ease.
My thoughts turned to hope.
Perhaps he found his way out of the boat.
Perhaps he is swimming now,
getting closer to the shore.